The Best Bail Bonds Agency in Palm Beach County, FL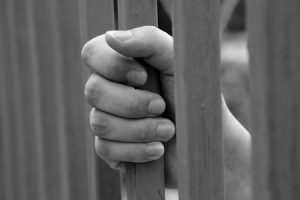 Can't afford the expense of bail in Palm Beach County, FL? No worries! Call Atlantic Bail Bonding whenever you need us, day or night, for bail bond assistance. Don't spend another minute in jail! For both misdemeanor and felony bail bonds in Palm Beach County, FL, call 561-659-0525 today.
Areas Served
Atlantic Bail Bonding has been serving eastern, central, and southeastern Florida counties for over four decades. Our bail bondsmen provide bail assistance from Miami-Dade to Volusia county. We provide bail bonds to the following cities in Palm Beach County, FL:
Help When You Need It
Getting arrested is stressful and can be confusing. The bail system, too, isn't always simple to understand, especially for first-offenders. Luckily for you, the team at Atlantic Bail Bonding has been providing bail bond services to the community for over 30 years. With our knowledge of Florida laws and statutes, we can help you better navigate the bail process. We want to make sure you thoroughly understand the terms of your bail agreement and we will take the time to address any questions you might have.
No matter what type of bail bond you need, we can help get you back to your family. If you need bail bonds for any of the following, contact us!
Call your licensed bail bondsman at Atlantic Bail Bonding if you need help affording bail in Palm Beach County, FL: 561-659-0525.