The Best Bail Bonds Agency in Florida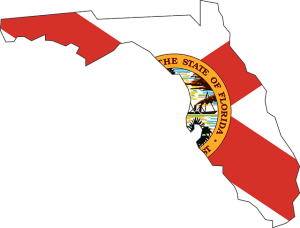 With offices in West Palm Beach, Broward, Miami-Dade and Monroe, FL, we are able to serve a large portion of Florida. From Miami-Dade County to Palm Beach County, Florida, our team of bail agents have you covered.
Our Services
No matter what kind of crime you or your loved one has been charged with, we will do our best to get them out of jail as swiftly as possible. We provide Florida bail bonds for the following crimes and more:
Why Hire Us?
As licensed bail bond agents who have been in the business for more than 30 years, Atlantic Bail Bonding is your number one choice. We consistently provide great service and assistance to our customers. Our bail bondsmen do not judge or take advantage of those in need. We make it our goal to get you out of jail fast so you can be with your family or go back to work. We also offer various finance options because we want to help take the stress out of an arrest.
For Florida bail bonds in West Palm Beach, Broward, Miami-Dade and Monroe, FL, call Atlantic Bail Bonding at 561-659-0525.