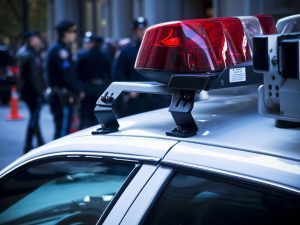 When you or a loved one need to post bail, do you know what to look for when searching for a bail bondsman? It is important to find a bail bonds agent that will make getting out of jail easier and not complicate the situation more than it already is.
The best bail bondsman are available whenever you need them. Look for bail services that are available 24/7 even during holidays and weekends. The sooner you can be released from jail the faster you can get home to your family and get back to your job.
These days it is much easier to find a reputable bail bondsman because so many people use online reviews. You can find out how other people were treated and what their experience was like with the bail bondsman you are looking into by checking reviews on their Facebook page, Yelp, or Google reviews. Posting bail is a stressful ordeal and dealing with a bail bondsman that lacks experience or professionalism will only make it worse. It's best to avoid bail agencies with low reviews and find a professional that has a good reputation with many recommendations.
Working with a bail bonds agent who has a lot of experience working in the field will also make the process much easier for you. You need a bail bondsman who is patient and willing to answer all of your questions. The more experience they have with the bail process, the quicker you will be able to make bail and get out of jail.
For bail bond services from trusted, compassionate bail bondsmen, call us at 561-659-0525. At Atlantic Bail Bonding, we have helped countless people get the financial assistance they needed to get out of jail. Let us help you too! We are open 24 hours a day, 7 days a week, 365 days a year for you.